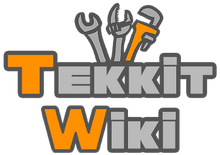 This is your user page. Please feel free to edit it and tell the community about yourself!
You can also add pictures (as long as they are Tekkit related).
My favorite mods in Tekkit Classic
EE2, it makes life so much easier meaning you can build more stuff.
Redpower, microblocks are sooooo helpfull.