The Treetap is used to extract Sticky Resin from a Rubber Tree. It extracts 1-3 Sticky Resin per use. The Sticky Resin can then be smelted in a Furnace to make Rubber or be placed in an Extractor to create 3 Rubber per Sticky Resin. You can also use this to make Rum from an empty Booze Barrel. Just attach the tree tap to the Booze Barrel.
The Treetap has a durability which limits the amount it can collect to about 28-30 Sticky Resin before breaking. It can be repaired by placing it in an Alchemical Chest or Alchemy Bag with the Talisman of Repair.
Recipe
Usage
Video Tutorial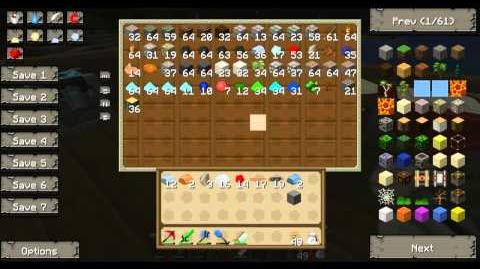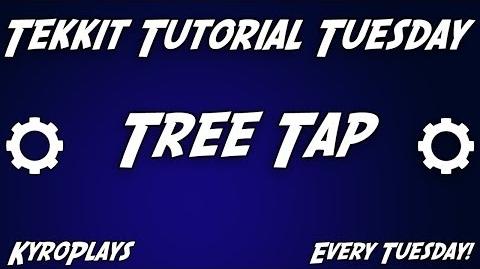 Community content is available under
CC-BY-SA
unless otherwise noted.