Stone Pipes are used to transport items. Stone Pipes will not connect to Cobblestone Pipes, which makes them useful for making a compact item pipeline where two pipes are needed directly next to each other. As with the other types of pipe, they cannot be used to extract items from machines. Only Wooden Pipes and Advanced Wooden Pipes can be used to extract items from inventories when using BuildCraft Engines.
Stone Pipes can be waterproofed to carry liquids and also turned into Conductive Pipes to carry BuildCraft power.
Items in Stone Pipes move slightly faster than those in Cobblestone Transport Pipes.
Items in Stone Pipes that are boosted by a Gold Pipe will be boosted for 32 blocks, twice as long as the 16-block boost in Cobblestone Pipes.
Recipe
Usage
Picture Gallery
Video Tutorials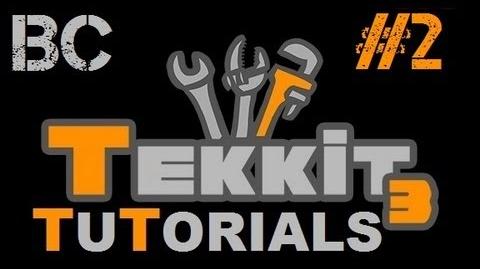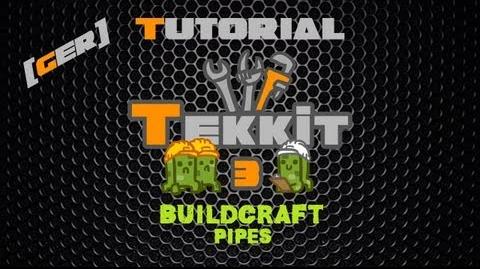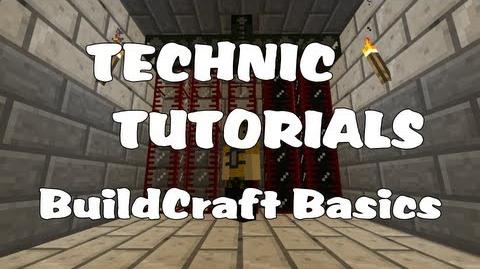 Community content is available under
CC-BY-SA
unless otherwise noted.