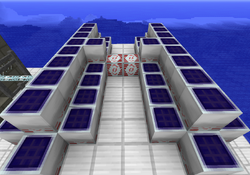 An array is a group of 8 lower level solar panels/arrays. They are used to reduce the size of solar farms, which can quickly become invasive.
The preferable method of construction involves the setting up of Automatic Crafting Tables to perform these tasks as otherwise creation would become tedious. If no Automatic Crafting Tables are available, the next best option would be a Project Table.
Like Solar Panels, Solar Arrays will not work at night, and will have reduced output during a thunderstorm.
There are 3 types of Solar Arrays
Recipe
LV Solar Array (32EU/t)
MV Solar Array (128EU/t)
HV Solar Array (512EU/t)
Note
Solar arrays need a direct path to sunlight in order to work. Microblock Covers , of all types, are considered to be transparent and can be used to provide a "clear" path to sunlight while still hiding the array under a roof or decorated exterior floor. Technically you could bury your arrays deep in your base and, as long as they had a clear path (using covers) to sunlight, they would still work although this might become difficult to maintain. Also, forcefields are considered invisible to arrays, so you could also set up a forcefield to protect your arrays, possibly powered by said arrays.
Video Tutorials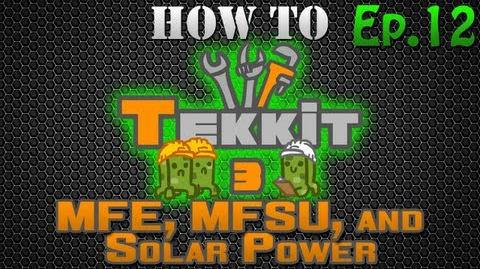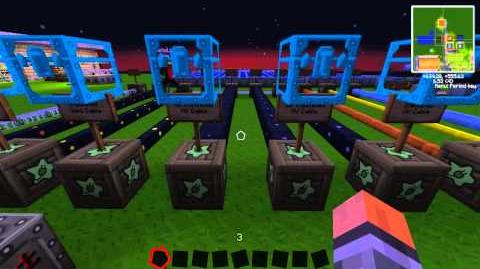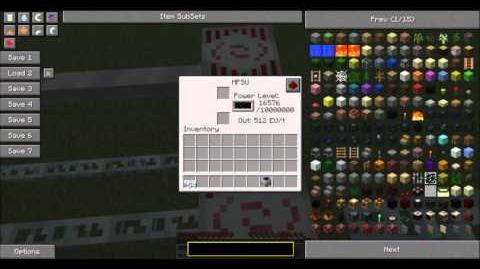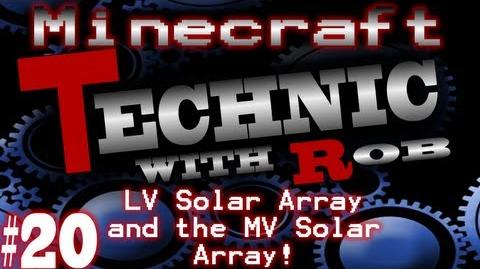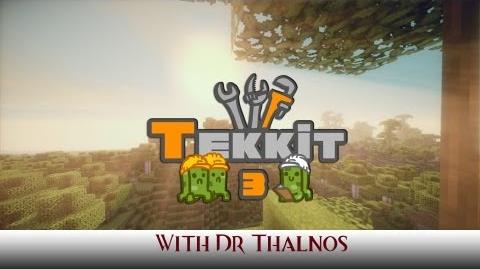 Community content is available under
CC-BY-SA
unless otherwise noted.