The Singularity Compressor is an upgrade to the standard Compressor. Similar to a Rotary Macerator, Centrifuge Extractor, and Induction Furnace, it requires time to build up speed in the form of PSI (Pounds per Square Inch). The higher the PSI, the quicker it compresses. It starts off very slow but the longer it is active, the more PSI builds up inside it. Once it has finished compressing what ever was inside it, it will lose all of its PSI within seconds unless a redstone current is applied to it. While it is powered by a redstone signal it will generate and store up to 75,000 PSI. Adding Overclocker Upgrades allows you to increase the maximum PSI level by 5,000 per upgrade.
While maintaining PSI but not running, the Singularity Compressor will consume 3 EU/t.
Unlike the Induction Furnace, the Singularity Compressor can only 'Compress' one item at a time.
It will accept low voltage (32 EU/tick), at 33+ EU/tick it explodes unless a Transformer Upgrade is added.
Recipe
Video Tutorial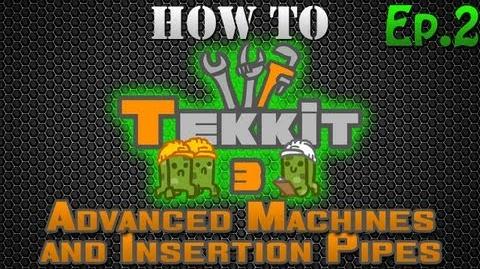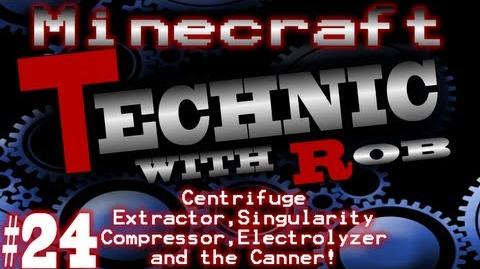 Community content is available under
CC-BY-SA
unless otherwise noted.