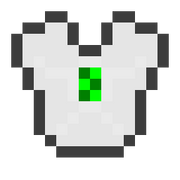 The QuantumSuit Body Armor is a type of armor part of IC2. It, along with its QuantumSuit counterparts, is the strongest armor in the game next to Infernal Armor from EE2. When charged, it protects the player from virtually all damage. The QuantumSuit Bodyarmor, like all other pieces of the QuantumSuit, can store up to 1,000,000 EU, and can only be recharged in a MFS Unit, HV Solar Array or a Charging Bench MK3.
Recipe

Roughly 500,000 EMC given that 1 uu matter is worth 2048 emc/each (Highest yield with glowstone crafting)
Video Tutorials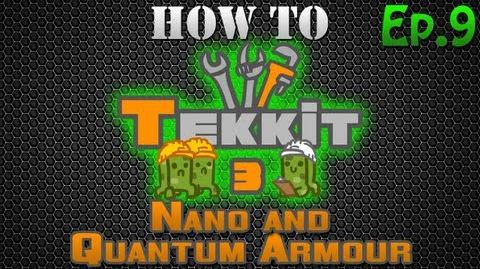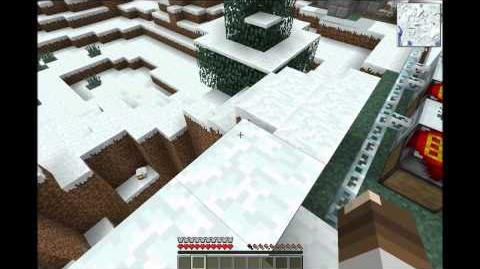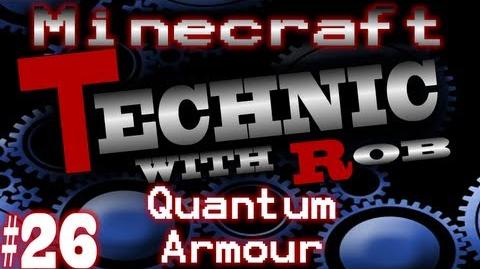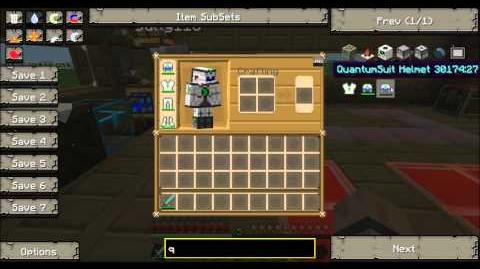 Community content is available under
CC-BY-SA
unless otherwise noted.