The
NanoSuit Helmet
is part of the NanoSuit Set.
The NanoSuit Helmet has no durability but runs on EU. The fully charged NanoSuit Set negates 90% of damage done to the player and can be upgraded to Quantum Armor that adds special abilities, such as faster running and higher jumping.
Recharging
This armor can be charged at an MFE, MFSU or Charging Bench MK2 or MK3 and can hold 100,000 EU.
Recipe
Usage
Video Tutorial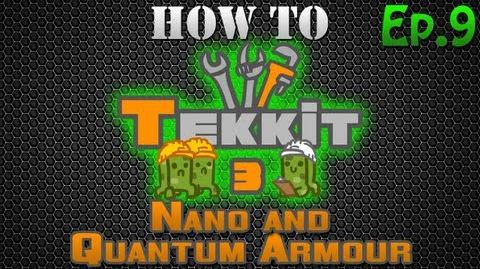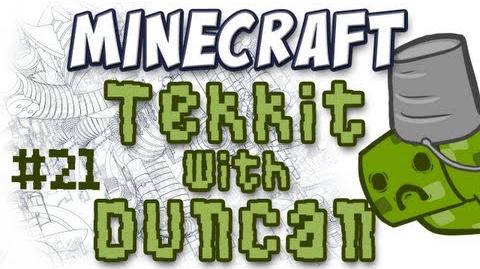 Community content is available under
CC-BY-SA
unless otherwise noted.