The Mining Drill is a powerful Electric Tool with ∞ durability. Like any Electric Tool, it must be recharged in order to be used. It is capable of mining every mineable block, except Obsidian and Bedrock. It can also dig all shovel-related blocks.
The Mining Drill can be charged in a Generator, BatBox, MFE Unit, Charging Bench or MFS Unit. It can also be charged automatically by having a BatPack or LapPack equipped, or charged manually by holding right-click with a battery in your hand.
The Mining Drill can also be upgraded to the more powerful Diamond Drill.
The full use of the drill comes into effect when you need a reliable tool that will not run out of durability when you need it most. Having a LapPack or BatPack or some RE Batteries can be very effective for long mining trips.
Recipe
Usage
Video Tutorials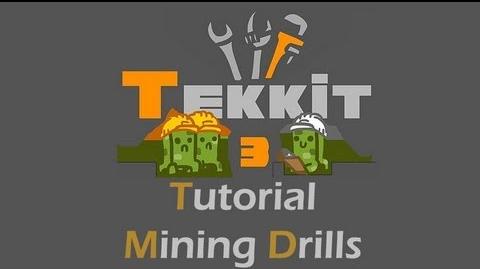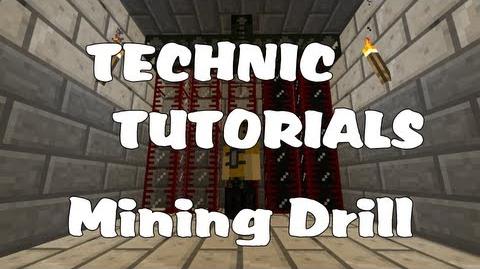 Community content is available under
CC-BY-SA
unless otherwise noted.