The Machine Block is a crucial component in most Industrial Craft recipes. It is made out of 8 Refined Iron. It can also be placed like a normal block, if desired.
The majority of machines in Industrial Craft will revert to this block if mined with most tools. Therefore, it is better to right click those machines with a Wrench or an Electric Wrench.
Recipe
Usage
Refined Iron
Video Tutorials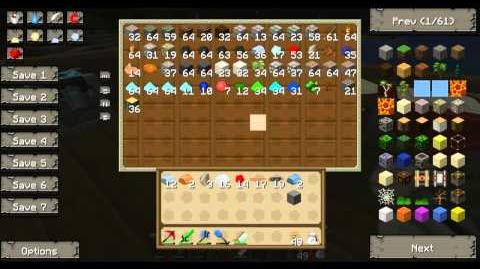 Community content is available under
CC-BY-SA
unless otherwise noted.