The Centrifuge Extractor is an upgraded version of the Extractor. The Centrifuge Extractor is similar to the Rotary Macerator, Induction Furnace, or Singularity Compressor, in that it accumulates "M/S" (Meters per Second) the more M/S accumulated, the faster the machine will run. Similar to its counterparts, when a redstone current is applied to it, it will accumulate M/S, however, in doing so, it will constantly use power at a rate of 3 EU/t. Unlike the standard Extractor , the Centrifuge Extractor has 3 slots allowing it to work more efficiently. The maximum M/S rate is 7500 M/S, without Overclocker Upgrades, which add 500 M/S per Overclocker Upgrade to the maximum M/S rate.
It will accept up to 32 EU/T, LV, before exploding. This means that using medium voltage EU (128 EU/t) will mandate an LV Transformer or a Transformer Upgrade to use the machine.
Recipe
Video Tutorial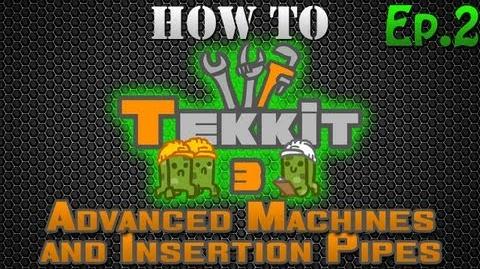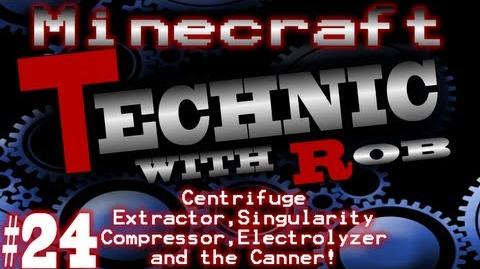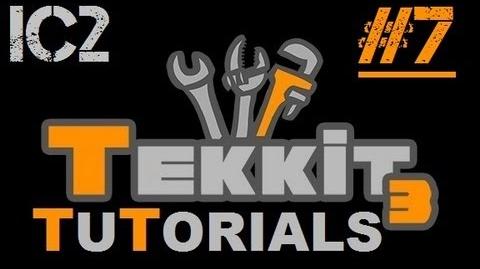 Community content is available under
CC-BY-SA
unless otherwise noted.