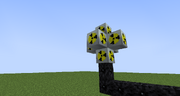 The Nuclear Reactor of Industrial Craft is the ultimate in EU generation, if you can manage to stabilize it.
There are many ways to build a nuclear reactor, some of which are completely safe, and produce plenty of EU.
Video Tutorial
This video yields the most efficient reactor setup, it yields the most EU/t and is completely safe.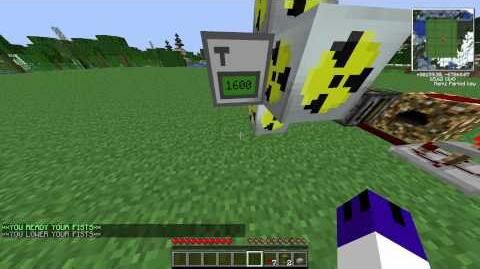 Trending pages
All items (25)
Community content is available under
CC-BY-SA
unless otherwise noted.